Welcome to RAN Technologies
RAN Technologies offers manufacturing of high-quality customized panels for the industrial marketplace.
Our quality management system is certified to ISO 9001 standards. We supply the required equipment and services per customer specifications on time and within the budget.
Learn More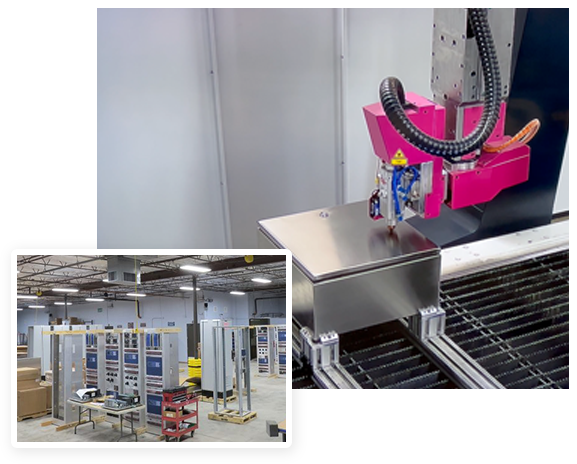 At RAN, we use state-of-the-art enclosure modification tools
---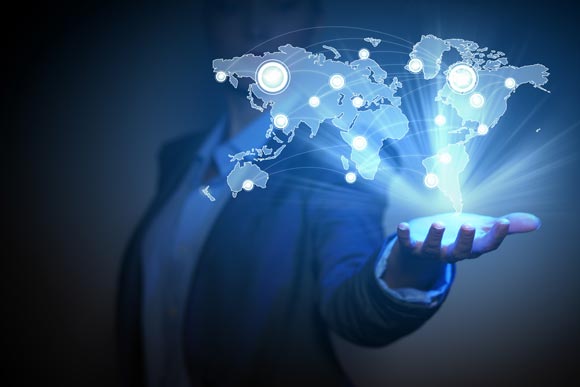 Global Reach
You will find equipment built by RAN Technologies installed and operating in domestic and international plants of major chemical, petrochemical, oil & gas and energy companies as far away as Asia, Australia, Africa, South America, and Europe.
Learn More
RAN Technologies is a dependable full-service system integrator.
We provide electrical and control system equipment from field junction boxes to the most sophisticated PLC and DCS Systems.
Learn More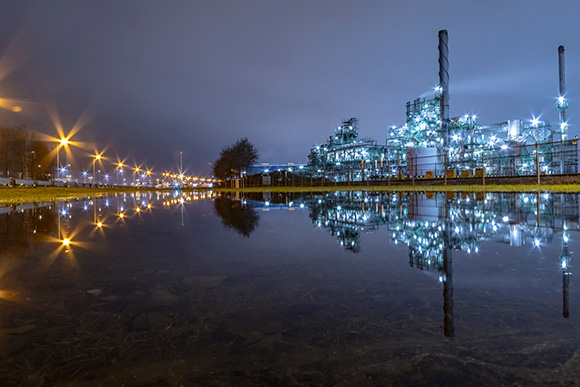 Why RAN Technologies?
Engineering companies and End Users worldwide choose to partner with RAN Technologies for system integration solutions.