PLC Configuration and Programming
We have extensive experience with Allen-Bradley, GE, Modicon, Square D, Siemens, Triconex and other PLC and shut-down systems.
While providing design, manufacturing, procurement, and assembly services, we will also assist you in selecting, configuring, and programming various PLC, DCS, and Shutdown systems.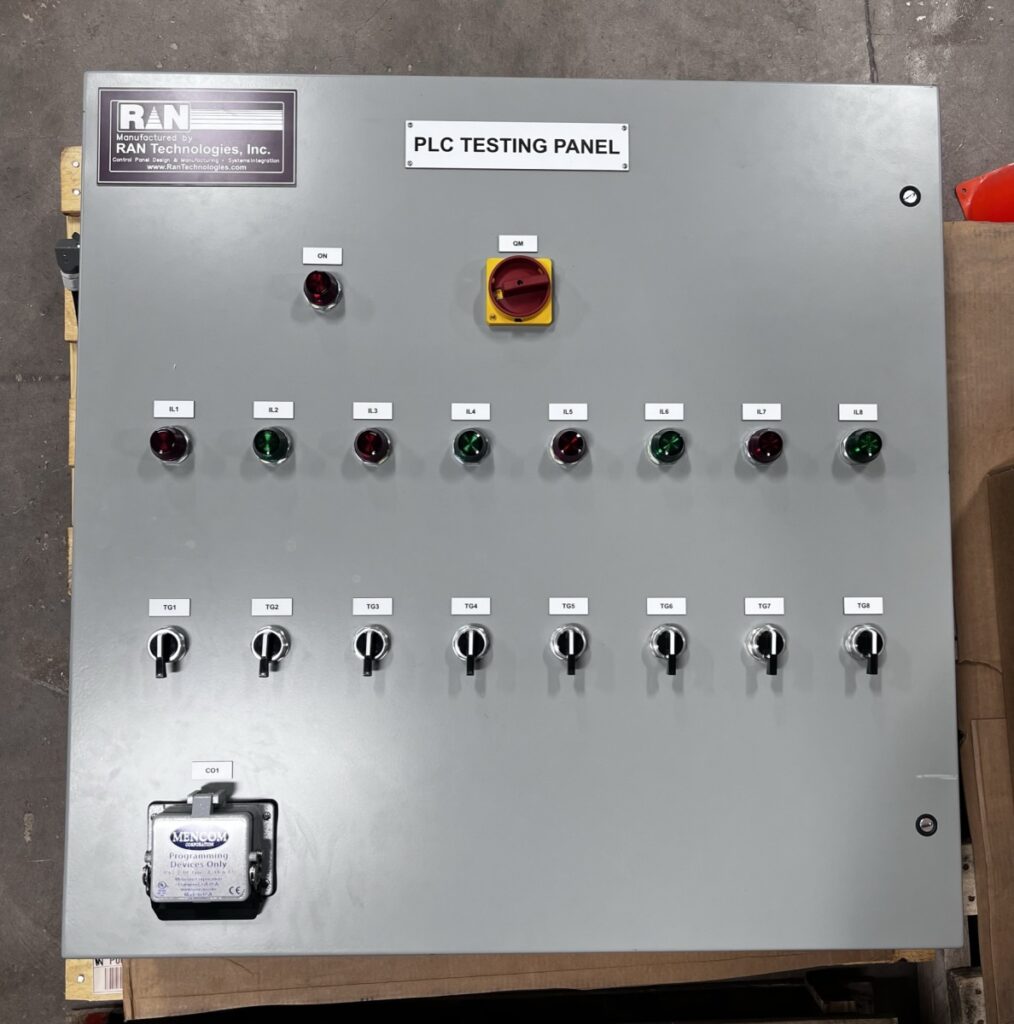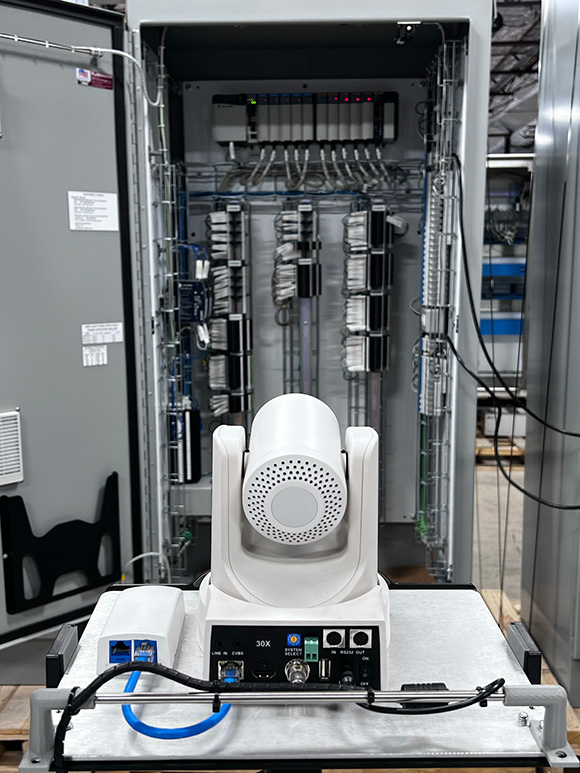 Testing
We have invested in cutting-edge technology to allow our customers to conduct virtual testing of their electrical equipment using a broadcast-grade camera.
This technology allows you to remotely monitor and assess the performance of your equipment, ensuring optimal functionality without the need for on-site visits. With this virtual testing approach, you can save time and resources while still delivering the highest quality products to your clients.
Procurement
From terminal blocks to PLC modules, we work in close cooperation with our suppliers, including product manufacturers and distributors. We can help you to develop new products per your specific requirements and applications.
Component Sourcing and Selecting
Specifying parts to ensure the best possible combination of pricing, quality, and performance
Finding supplier ‐ from the major industry suppliers and beyond seeking alternative solutions.
We will receive customer owned materials and components free issued to your project and consigned to our care. In addition, we will implement incoming quality control and inventory to make sure that all parts you have ordered received in good condition and correct quantities.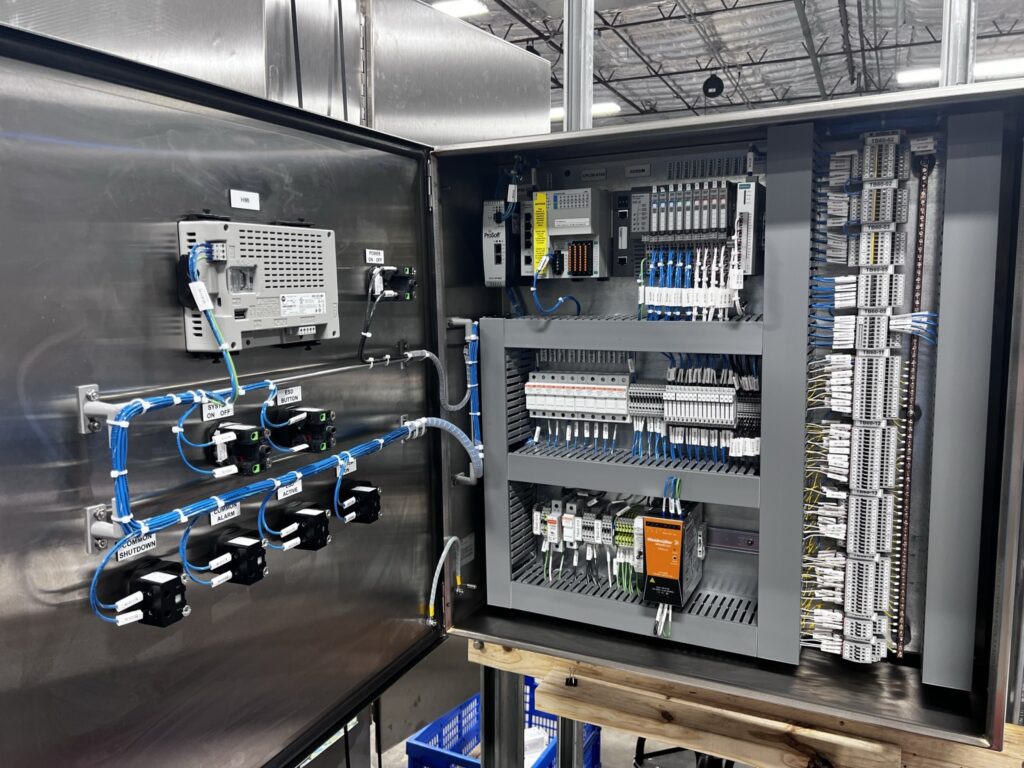 ---
Our customers around the world have used RAN Technologies services for control panel solutions in a wide range of applications.
Contact RAN Technologies today to start a conversation about your needs and consider putting our experience to work for you! We look forward to working through your design and manufacturing challenges ‐ basic to complex ‐ to help engineer your success!